! -- $Header: ~rt.html,v 1.0 1995/03/16 14:48:00 rmt Exp $ -->
Copyright © 2007 - 2023
Copyright © 2007 - 2023, Coachworks For contact data Click Here.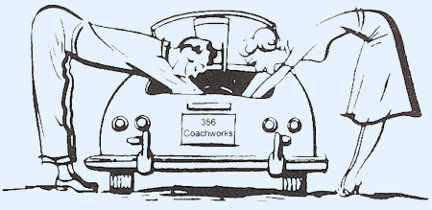 Photo Gallery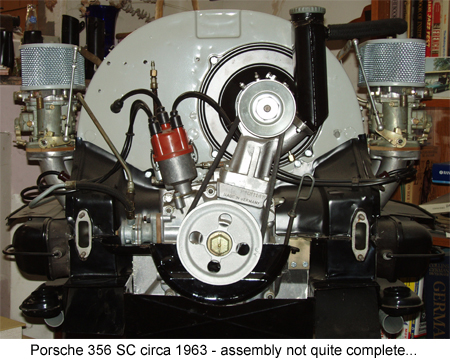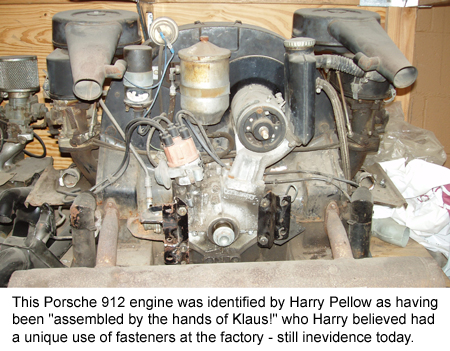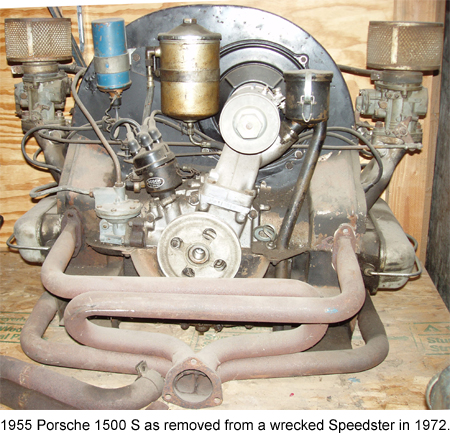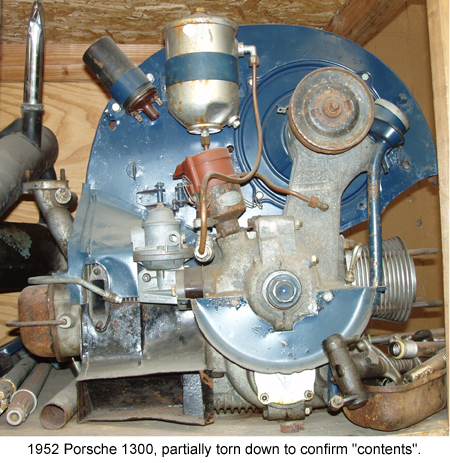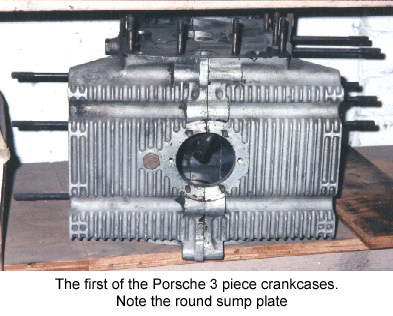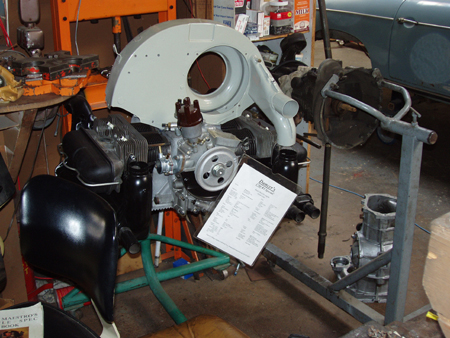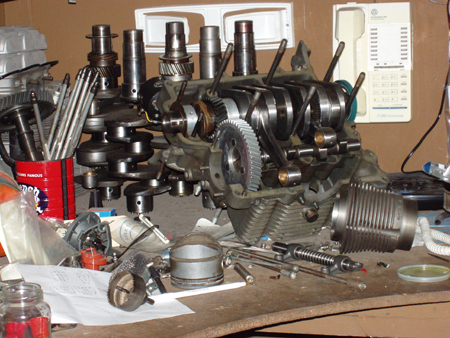 The image below is an 1600S.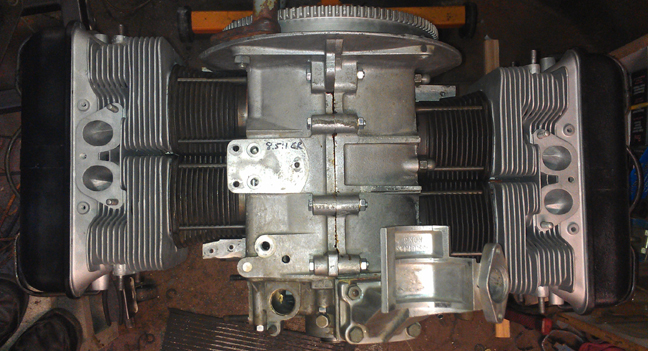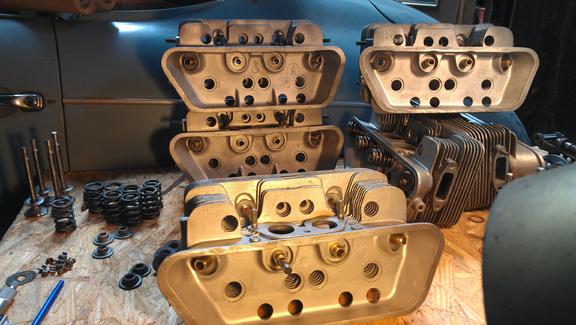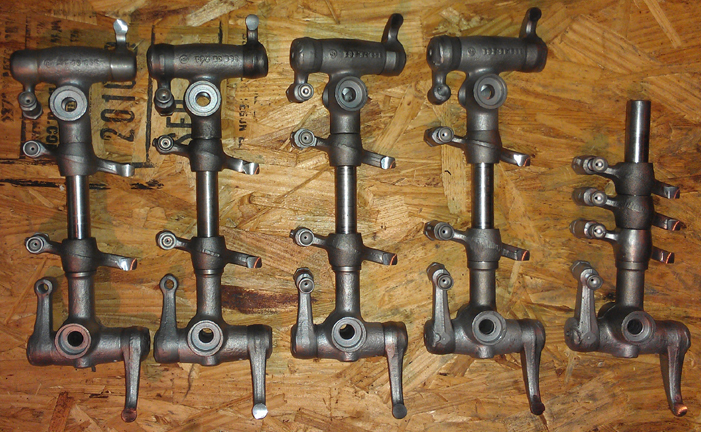 In the below image, the pulley bore of a two-piece crankcase is shown repaired. It needs repair more often than people might think! We have run into this problem so often, we created a web page that describes how it's done.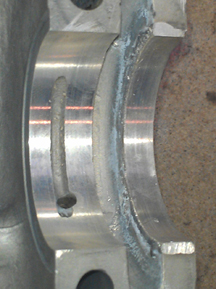 ...There are many, many more images to see!... Browse through the linked web pages of this site and you'll find a great many more!
Enjoy!
---
---