! -- $Header: ~/web/Engines/engines.html,v 1.0 1998/7/14 21:17:03 rmt Exp $ -->
Copyright © 2007 - 2023
Copyright © 2007 - 2023, Coachworks For contact data Click Here.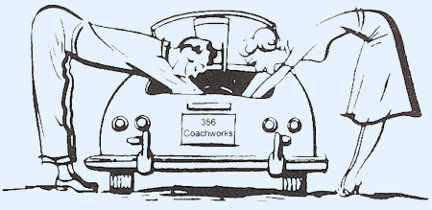 Our Transaxles
NOTE: This page is still being created!
In our transaxle work, ONLY work on early Porsche and VW split-case types. If you want us to work on something else, you can ask, but working on younger transaxles "just isn't our thing."

Transaxle Information On Our Site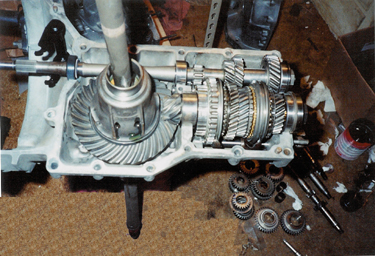 Here are some handy links:
Our Background with Transaxles
Richard started our transaxle building efforts back in the fall of 1989 with the VW split case unit that went into an April of 1958 production Karmann Ghia, chassis 1991940. We lost track of it around 2008, and by then had put about 14,000 miles on it and it never had any faults whatsoever. Our second one was a 741 we rebuilt in 1990 for a 356 B cabriolet when the pinion head lost a tooth and we couldn't find anyone to rebuild it for less than about $5000, so, we bought a complete set of transaxle tools to "do it right" from Glen Wolfram, a very well known transaxle builder in San Jose, CA, and as part of the deal, Glen agreed to teach all his tricks as he was moving out of doing the swing axle cars. We also got a quite large pile of parts from him including quite a bit of New Old Stock (NOS) as well as just plain new bearings. That transaxle, likewise, gave flawless service until we lost track of it with something like a decade of daily-driver service and 30,000 miles on it since the rebuild, including a trip to New Orleans and another to Asheville, NC.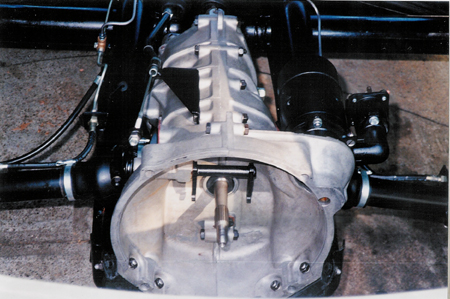 ---
Most of our transaxles didn't have web pages built to document them, but a few have, including:
---
Standard Service Offerings
List and link our standard trans packages here...
---
Optional Service Offerings
Here are things which we offer which are non-standard in the sense that our customers must ask for them, but most customers do ask us for these services! Here's our list:
Some images: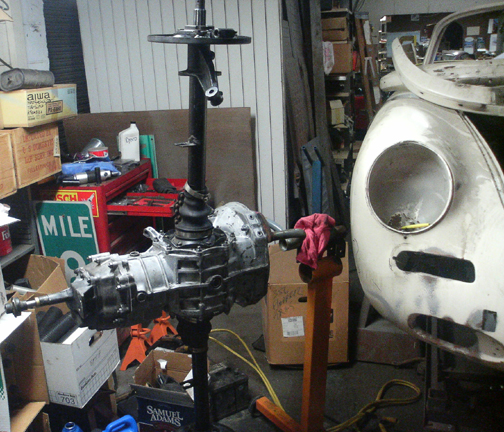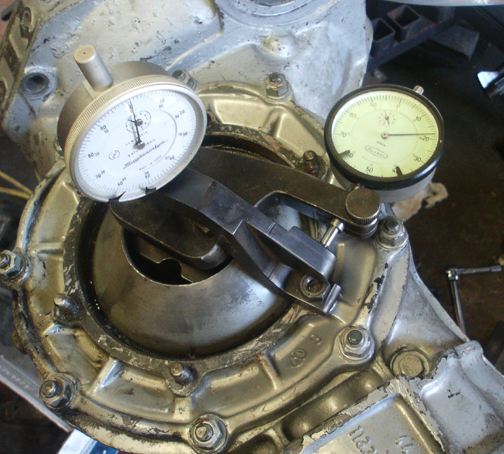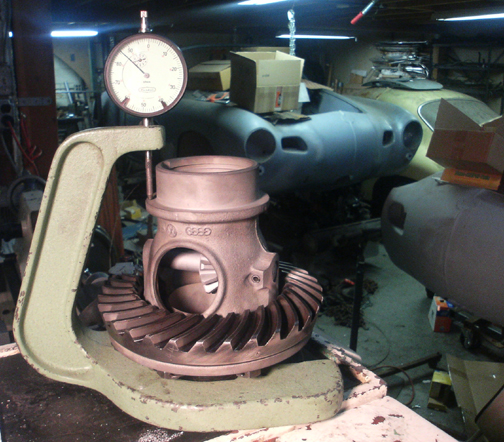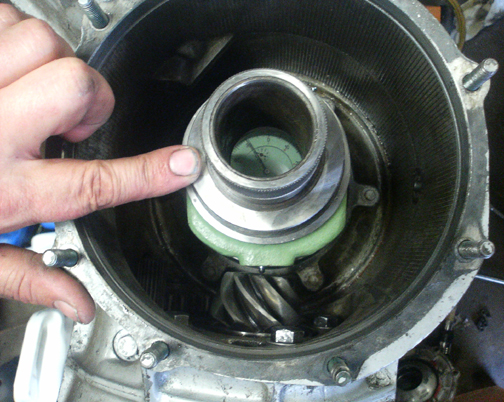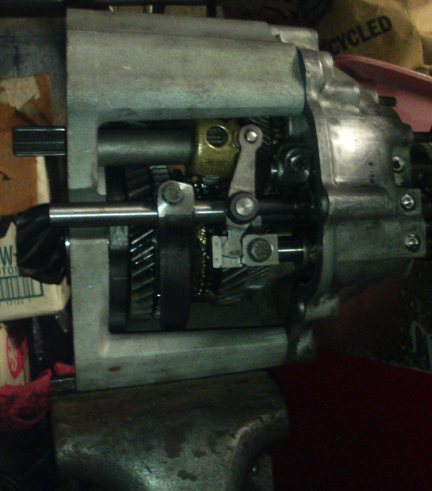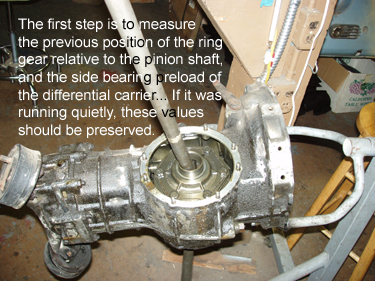 ---
---
---